What is NFT Music?
NFTs aren't just silly GIFs and JPEGs, they can also represent immutable ownership of music. NFT Music is essentially an NFT that is linked to music. It can be a single song, an entire album, a music video, or even a generative piece of music created by AI. A digital proof of ownership
Snoop Dogg has announced his Death Row Records would become the first NFT label. Ozzy Ozbourne also released CryptoBatz NFTs for his fans.
The future of the music industry one in which NFTs are a normal way of releasing music, no different from uploading your songs to Spotify.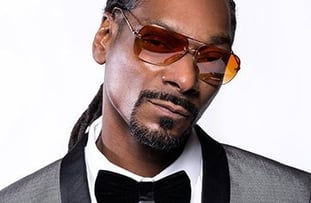 Music is a way of life for a lot of people. NFT Music will coexist along side creating new opportunity for artists and fans - NFTmusic.life domain name is highly brandable and commercially viable IP asset to develop as a platform, owning the exact match industry name "NFT Music" with .Life extension creating a community feel around the term
The world is turning digital and the whole basis for NFT is a digital certificate - for the music sector which already embraces digital change owning this domain name can be key to brand success NFTmusic.digital great domain hack using the .digital extension