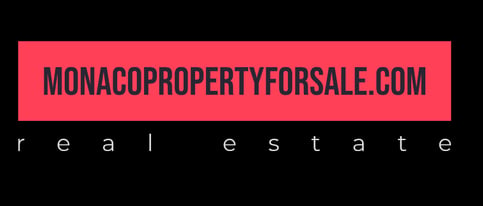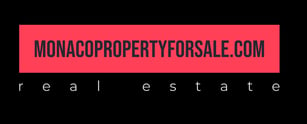 Elegance meets credibility & trust: Monaco Property For Sale!
Prime Locations and Neighborhoods:
Monaco is a compact city-state, but its real estate offerings are diverse and luxurious. From the iconic Casino Square in Monte Carlo to the picturesque Larvotto Beach, potential buyers can choose from a variety of prime locations.
Exclusive neighborhoods like Fontvieille, Larvotto, and the Golden Square are home to some of the most coveted properties, providing residents with breathtaking views of the Mediterranean Sea.
Architectural Marvels:
The architecture in Monaco is a testament to sophistication and innovation. High-rise buildings with sleek, modern designs dominate the skyline, offering a blend of cutting-edge technology and luxurious living.
From penthouses with private rooftop gardens to waterfront villas with infinity pools, Monaco's real estate portfolio is a showcase of architectural brilliance.
Amenities and Lifestyle:
Purchasing property in Monaco extends beyond the four walls of a residence. Buyers invest in a lifestyle that includes access to world-class amenities such as Michelin-starred restaurants, private beach clubs, and exclusive yacht clubs.
The Principality's commitment to luxury is reflected in its high-end shopping districts, wellness spas, and renowned cultural events.
Investment Opportunities:
Monaco's real estate market is a sound investment choice, known for its stability and consistent appreciation. The limited availability of land and strict building regulations contribute to the exclusivity of the market.
Savvy investors recognize Monaco as a safe haven for their wealth, with the potential for substantial returns.